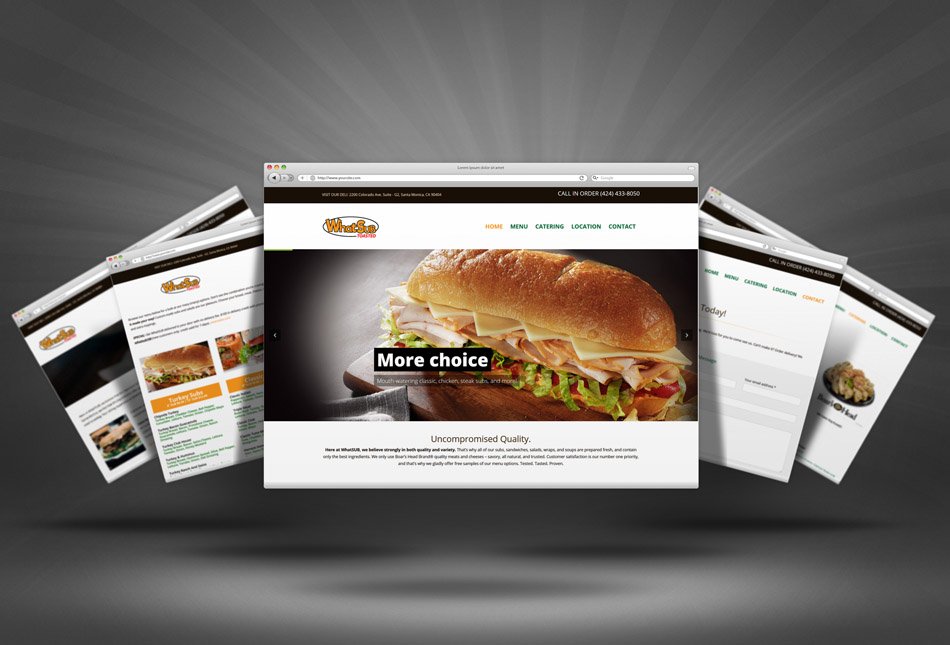 Services include:
Professional Logo Design
Mascot Design
Restaurant Website Design
Menu Brochure Design for Print
3 Restaurant Menu TV Screens
Flyer Design Front and Back
Facebook Fanpage Creation and Advertising Support
Ongoing support and maintenance for printed print and restaurant TV screens.
I'm unable to provide a link to their website as it was lost and their business closed shortly after Covid hit their area.  But please see the screenshots below for a look at this beautiful website design and some of the marketing materials I designed for them.