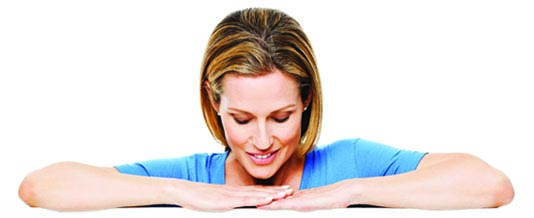 Creative poster designed by Crystal Calhoun for the youth book series: The Chronicles of Missy Black and her crew.  You can learn more about Missy Black and her adventures at: missyblackpirate.com
Designed by Crystal Calhoun for the book series: The Chronicles of Missy Black and her crew.  You can learn more about Missy Black and her adventures at: missyblackpirate.com
I've worked on this piece for roughly 3 years on and off.  I love the final product.  I'll be creating products out of it sometime, as well as provide it as a [...]
This started off as a simple picture I took of a tiny wild flower.  I spent many hours working on it and LOVE how the finished project came out.  It's currently available [...]
I created this many years ago and still love it to this day.  It is currently available for sale as stock on DepositPhoto.  I am also using it in product designs such [...]
Just playing around with some Photoshop tools.  I really like how different it came out!  Hover over the image so you can click next and see the difference.
This is actually a quite huge project that took me many days.
This project took me several days to complete.  This is MUCH smaller than the original size.  It's currently available as stock on DepositPhotos.  I also printed it out on canvas and it [...]
I worked on this project during the time we were supporting several Haitian Ministries several years ago.
I don't know why I like this piece so much, but I do!  This is a much smaller version of the original size.
We had some friends in Haiti at the time of the earthquake.